Starting at $9.99

$3.75

/month

Buy a Domain or Bring Your Own

Microsoft Outlook Friendly

Admin All Your Emails in 1 system (Enhanced)
* No Contract No Set Up Fees
We're passionate about great email hosting.
A2G 1 Stop Email Solutions is at the forefront of data privacy and security, ensuring our web hosting and server products are continually protected from cyber threats. With a world-class DDoS prevention system, 24×7 network monitoring and extensive data backup and restoration facilities, your services are always under close guard.

Pre-Sales & Support
You can contact our A2G technical support team by eTicket, who are at your service, 7 days a week.

Secure POP3/IMAP/SMTP
We offer secure, encrypted access to POP3, IMAP and SMTP to ensure the content of your email messages are kept as secure as possible.

1 Stop Suite
A2G introduces more than just basic email, offering you a suite of features including archiving, filtering, an integrative native app, and more.
just a simple email software that gets the job done
We will help you move your domains, users and e-mail data with no downtime and for just $49.99
Use our easy to use Control Panel to further customize your e-mail account.
Customize forwards, aliases, out of office replies, delivery rules, restore e-mails that you accidentally deleted and many more functions available.
You can access our Control Panel directly from your webmail or by accessing cp.emailarray.com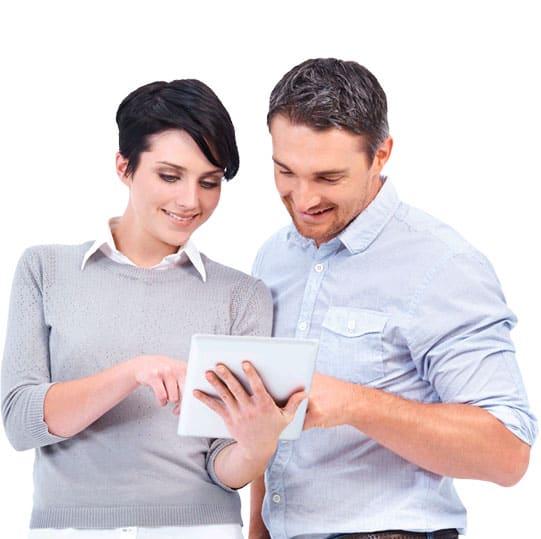 Expert support 7 Days a Week
We offer full service, we will control adding of domains and e-mail accounts, with no limits beyond the storage you use and 350 outgoing e-mails per hour (per e-mail address).
We can also manage your DKIM keys, setup forwarders, customize your inbound spam filters, and so much more! So you can just use the email and not worry about all the day to day email tech mayhem.